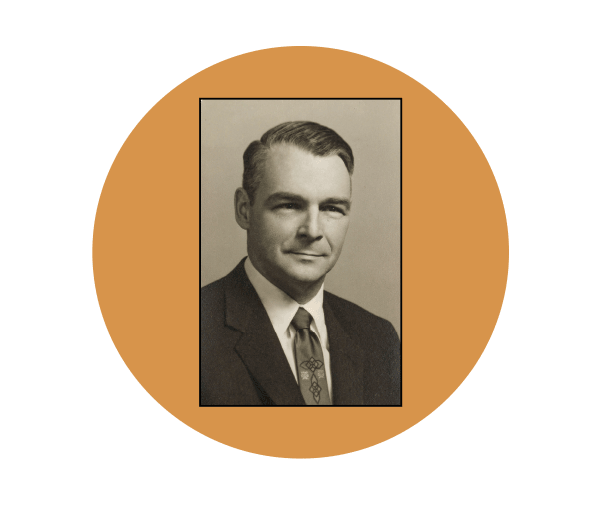 1944: Edmund and Lura Dickson began a tiny operation called Better Sunday School and Church Supplies in the basement of their Ferndale, Michigan Christian bookstore. At first the only products were Sunday School ribbon pins and buttons. Seeing that these satisfied a real need, the Dicksons added more products.
Edmund Dickson believed that scriptural reminders should be everywhere.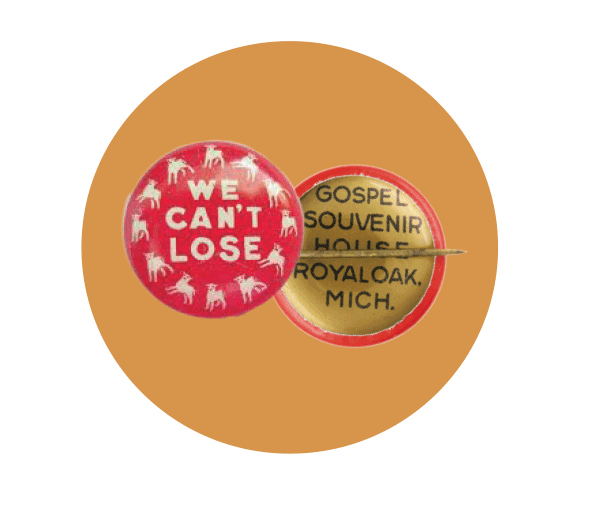 1948: With business growing, the company moved to a house in Royal Oak, Michigan. Not long after, the name was changed to Gospel Souvenir House.
Sunday School button from Gospel Souvenir House in Royal Oak, Michigan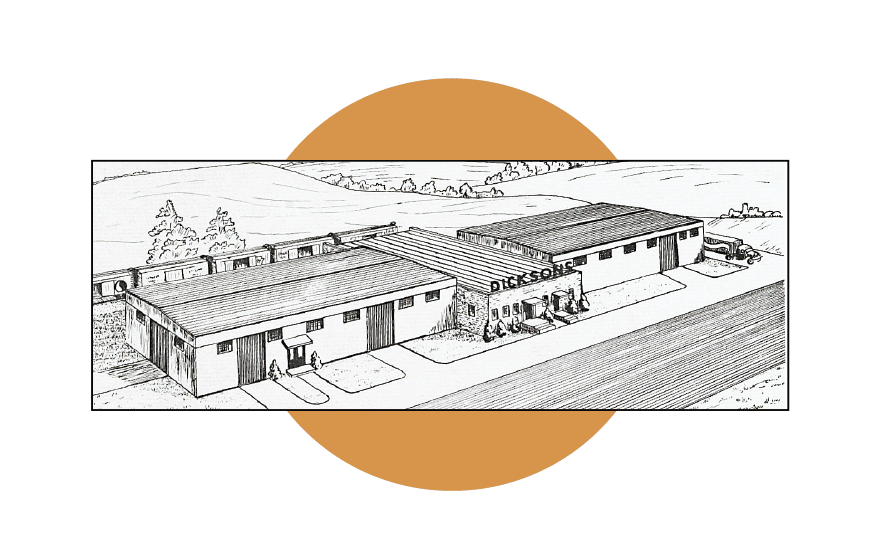 1953-1957: Even with a recent expansion, the house in Royal Oak could no longer hold the business, and in 1953 the Dicksons relocated it more centrally to Seymour, Indiana, inside two empty Army warehouses from World War II. Renamed Dickson's, Inc., the company began operations with 12 employees. The main products were novelty items. In 1957 an addition was built that joined the two warehouses. Today this structure, with several updates, serves as the Dicksons administration building.
Seymour, IN location in the 1960s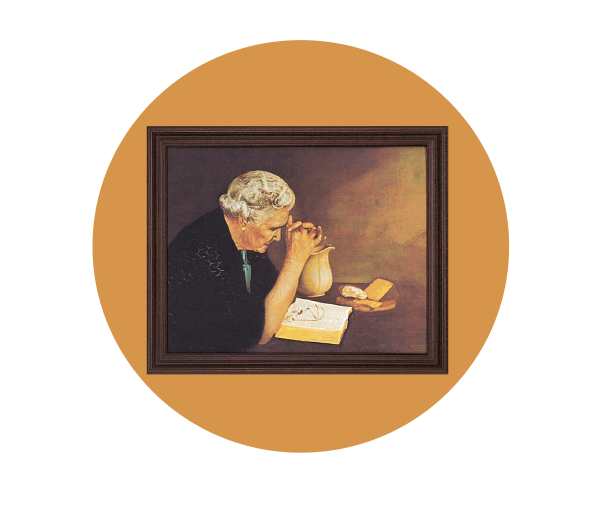 1968: Plaques and framed prints had become the prominent product lines, with novelties and Sunday School supplies still offered. Dicksons published the print "Gratitude" which is still sold today.
"Gratitude" by Jack Garren, published by Dicksons in 1968.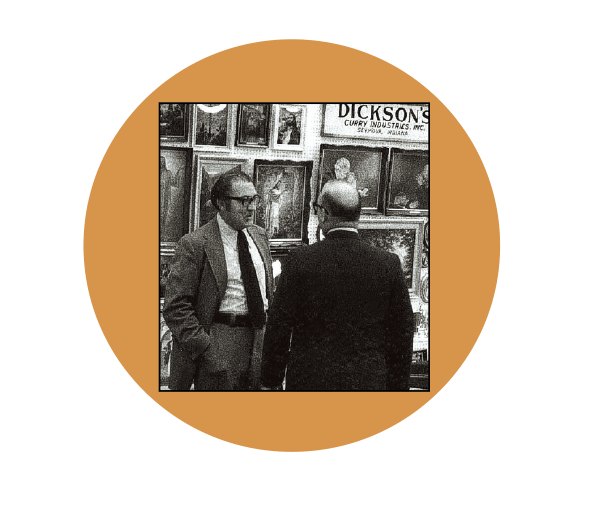 1970-1973: The Dicksons retired to Florida in 1970. Two years later, the business was purchased by Paul Curry. The following year, David Vandivier joined him as a partner and Vice President of Manufacturing. The company was named Curry Industries, while continuing to use Dickson's as a trade name.
Paul Curry talks with a customer at the 1972 CBA show.
1978: A product development department was begun under the direction of Dave McNabb. Some of the first new products were decorated framed mirrors and etched pine plaques. A Colonial Inspirations line, shown at right, became popular in the early to mid 1980s.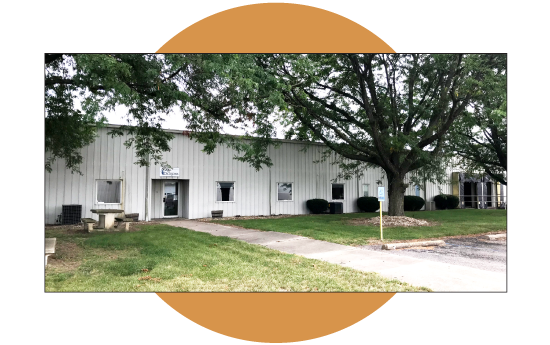 1985-1986: Paul Curry retired and sold his share of the business to Templeton Coal Company of Terre Haute, Indiana. David Vandivier became President. The company name was changed back to Dicksons, without the apostrophe. A 28,000 square-foot building was constructed to expand manufacturing facilities.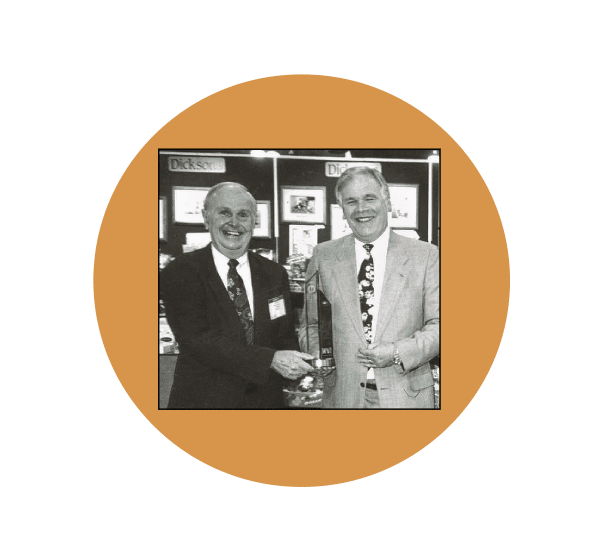 1994-1995: In 1994, Dicksons was named Supplier of the Year at the annual trade show of the Christian Booksellers' Association. With the passing of David Vandivier in 1995, Jim Potts, formerly Vice President of Sales, became President.
David Vandivier and Jim Potts display the Supplier of the Year award at the 1994 CBA show.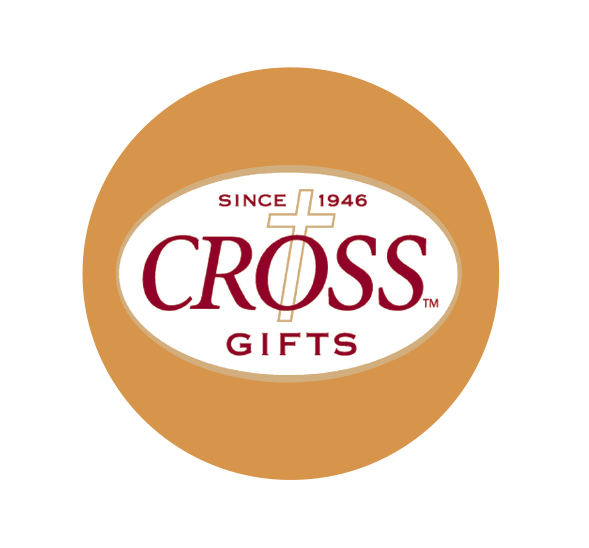 2002: Dicksons purchased Cross Gifts, which became responsible for all jewelry products.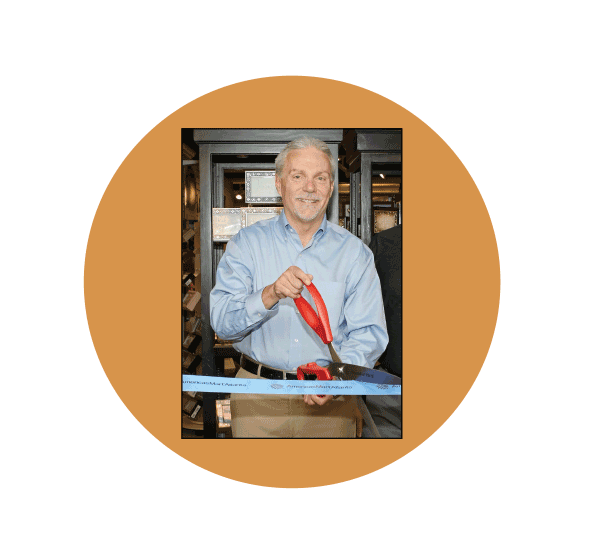 2007-2009: David Vandivier's son, Steve, a general market gift representative, joined the company as Vice President of Sales. He became President in 2009 after Jim Potts retired.
Steve Vandivier cuts the ribbon at the 2018 opening of a new Cottage Garden showroom in Atlanta.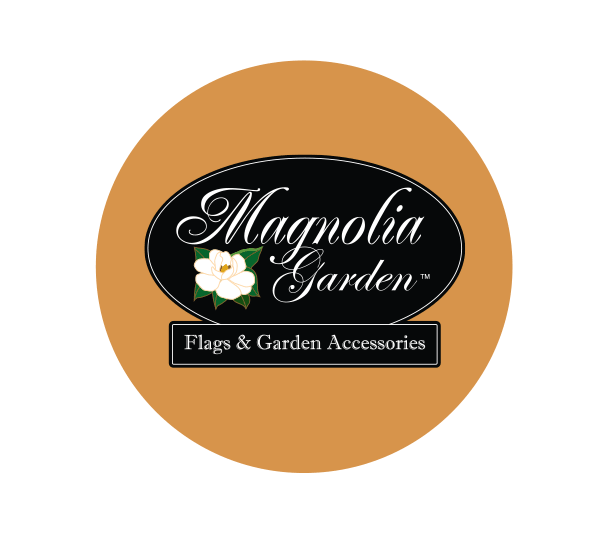 2015: Dicksons purchased Magnolia Garden, with its popular line of outdoor flags.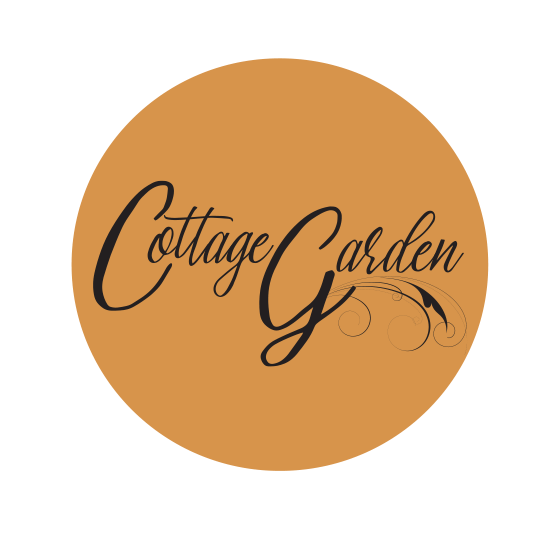 2018: Dicksons purchased Cottage Garden, known for its music boxes.